We've done it. We've signed our lives away and emptied our bank accounts, but we have a place to call home for at least the next year (probably two). Hallelujah.
Two Friday's ago we submitted the application for the townhouse we wanted to rent. We were told it would take a few days to process and that the earliest we might be able to move in was a week from then. On a whim, Shae and I headed up to Pennsylvania for the week of waiting so that we could spend time with Anna before her mission (and so that we wouldn't have to sit around in a stranger's home and really mostly because my siblings were dying to meet Shae).
I'm so glad that we decided to go up. (Even if it was the first time that Darin and I have slept apart since our wedding...it had to come eventually right?)

We really just played at home and tried to get Shae back on some kind of sleeping schedule and out of the car seat (the kid has been through a lot the last few weeks) It must feel so good to be on the floor again.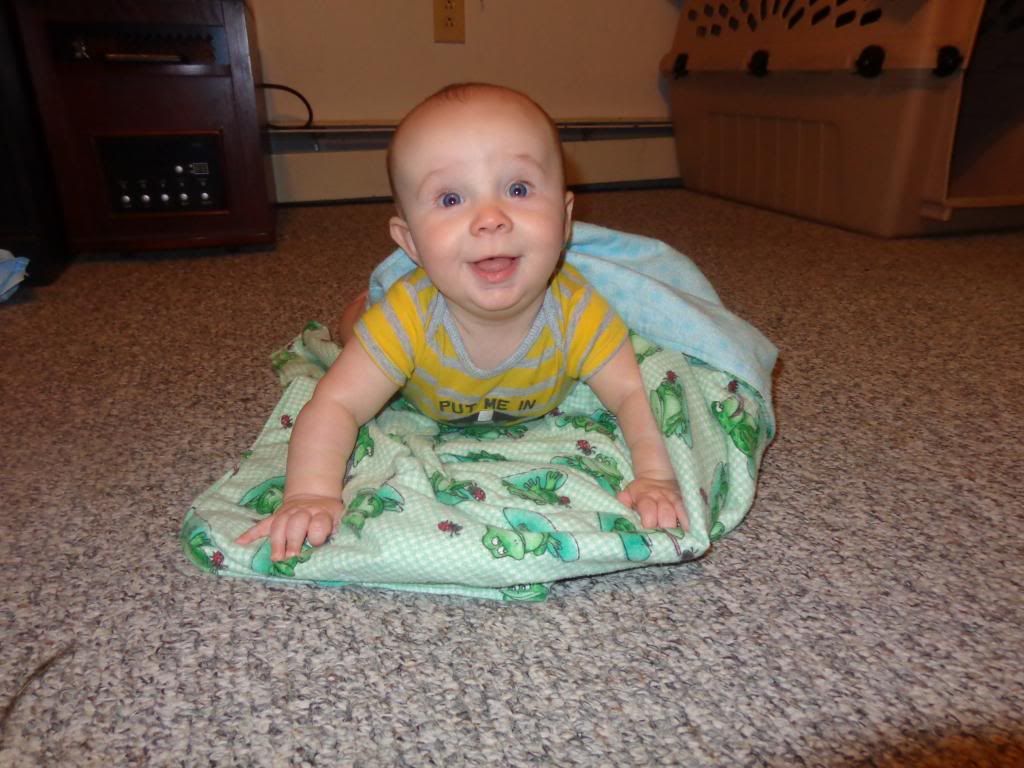 We decided that we need to invest in a piano and an Uncle A.J. for our new home. (B-A-B-Y. W-H-I-S-P-E-R-E-R).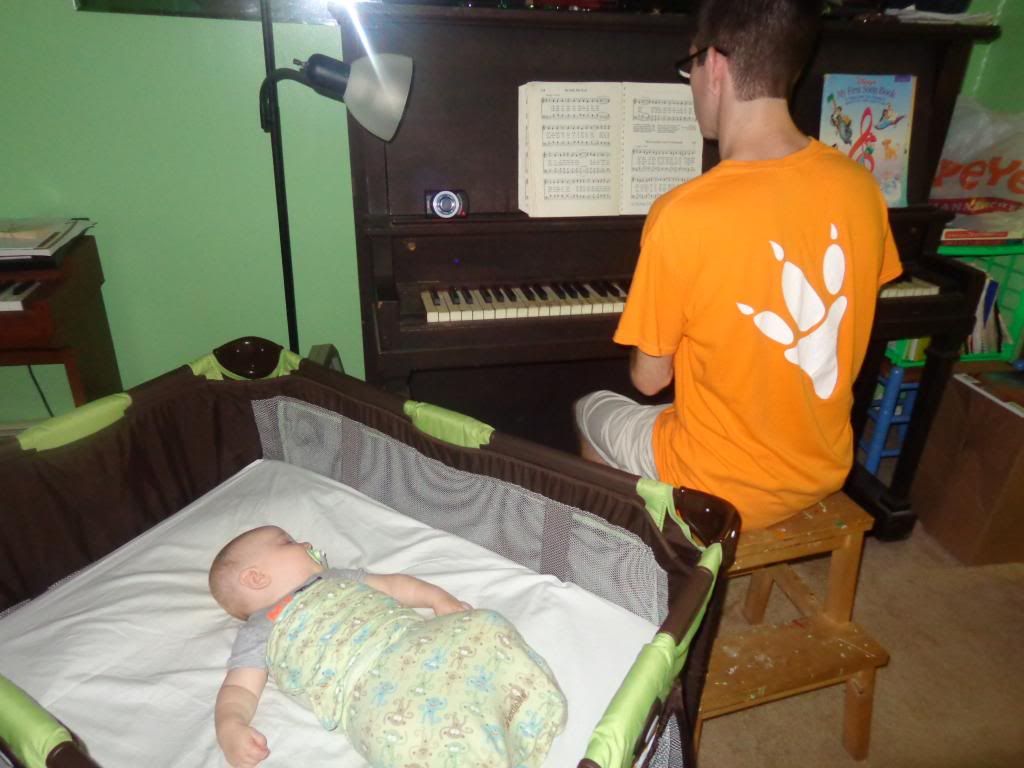 Had to leave Uncle Philip nice and early Friday morning (can you tell by the picture that it was 5am?) And we were off.
About five hours later, arrived, signed more papers than I have ever signed in my life while watching the realty lady pick at a nasty tick on her thigh and complain about how the office didn't have tweezers,(weird), got the keys and MOVED IN.
Poor baby was SO sticky. I've never seen actual drops of sweat falling from his head. Now I have. We were all drenched in sweat after moving everything in. The day reminded me of how I felt the day of my wedding. Man, this humidity is no joke.
Yay for having a home!