Everywhere we go people are oooing and aaahing at our baby boy. I guess people don't see as many babies out here as they do in Utah (understandabley so). Yesterday a lady told us that she found out a couple days ago that she will be a grandma, apparently seeing Shae made her even more excited. She told us that he is the first baby that she has seen since finding out she will be a grandma. Either she doesn't get out much, or there really are less babies roaming Virginia. Anywho, we have had countless opportunities to answer the questions coming our way about the age of our baby these last few days and it's so fun to say that the Shaesternator is now....

At five months Shae has:

...sucked on his first watermelon and loved it.

...been in 9 different states.

...discovered his vocal chords.

...started growing hair!

...still not figured out that waking up three to four times a night just isn't cool.

...been to two baseball games and one hockey game.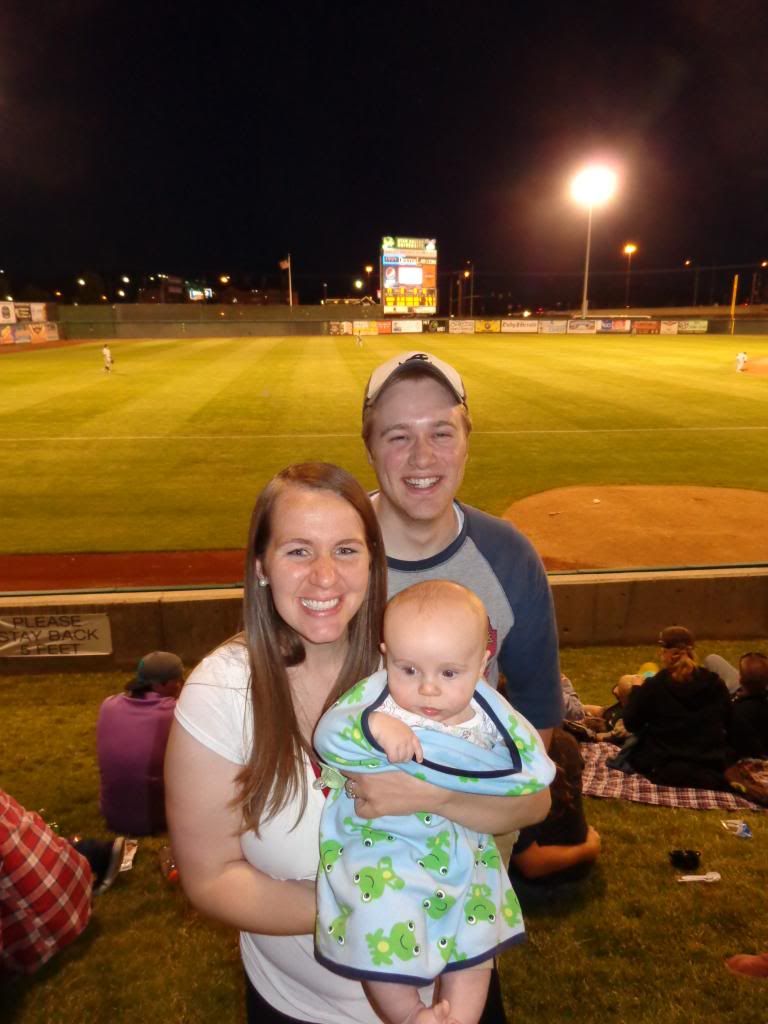 ...started sleeping on his side and stomach.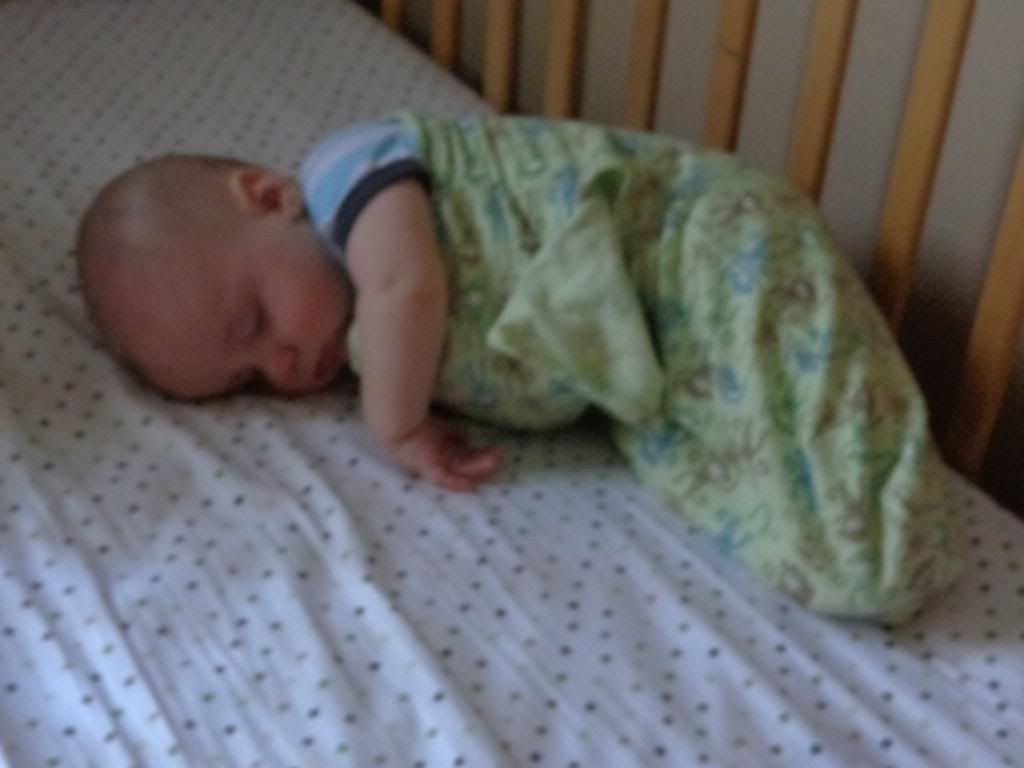 To celebrate his 5th month mark, we decided it was high time he spend some time in a pool (and really, you can't stay in a hotel and NOT go swimming. Am I right?) He seemed pretty confused the whole time, like he was trying to figure out the big bathtub. He did splash around quite a bit, with a very stoic look on his face, so we'll just say he enjoyed it.