Day two of our journey is officially coming to a close. We made it to Louisville, KY today and will be arriving at our new stomping grounds tomorrow. TO-MORROW. Wow.
The drive hasn't been too bad thus far and baby boy Self has been such a trooper! I feel strangely comfortable making this drive. Really, I'm loving it. Hitting the hilly green grass and trees in MO, and the fact that they just continued through southern IL and IN, made me so excited to be moving back east. I really feel like I'm coming home after so many years in UT. It feels right.
Although I am pretty stoked to be moving back "home," we definitely had some emotional days saying good-bye to Utah and everything that comes with it. We have loved living in Provo for so many years and especially love the friends that we have made there. We are also very thankful that we have been so close to Darin's family and wish that there was a way to bring them out here with us.
We loved the time that we were able to spend with family up in Idaho last week.
Shae tried to convince his cousin Kyler to come with us but we just didn't have room in the car.
We got to spend Sunday with our dear friends Kaitlyn, Kaitlin, Skyler, Erik, Sunshine and Lance. Seriously, what is the difference between a friend and a family member? Sometimes it all just feels the same to me. These people ARE family. Period.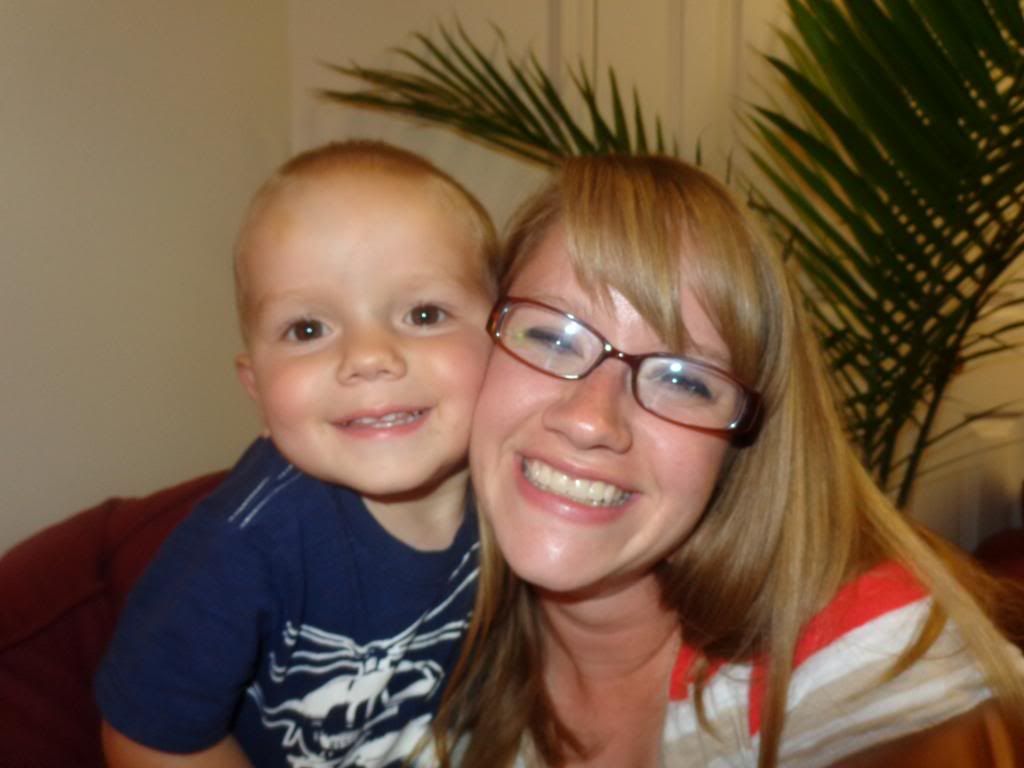 Shae flirting it up with the lady.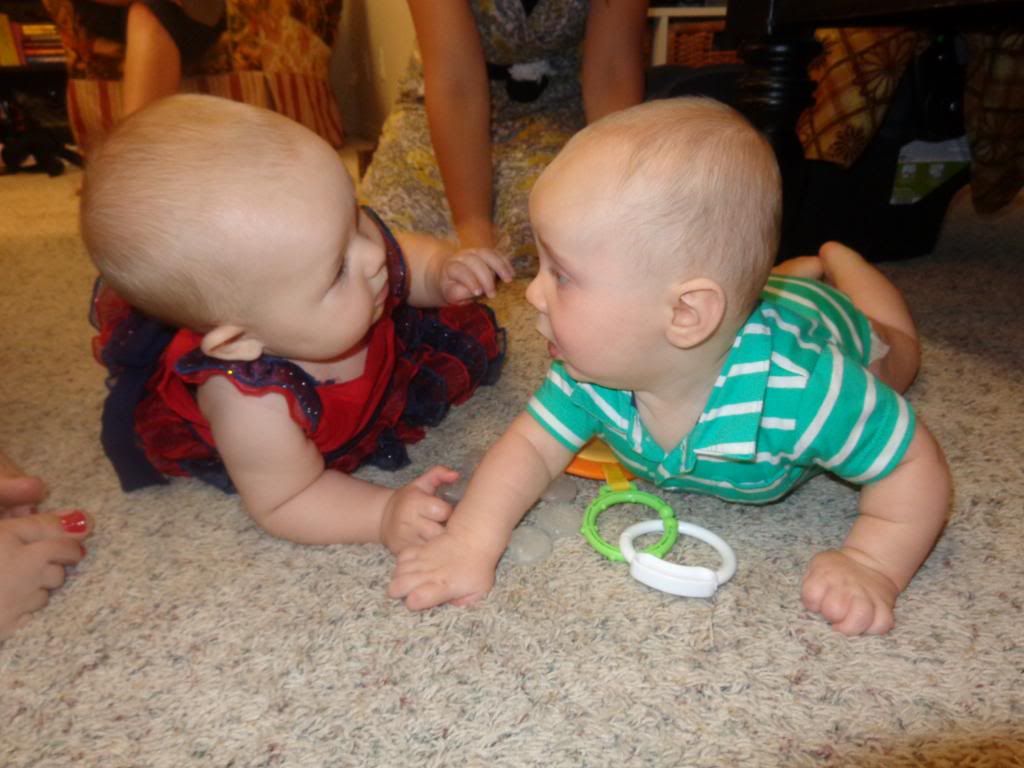 And loving this adorable (but drooly) personality filled puppy dog.
We love love love you all! Friends and family. Family and friends. We'll miss you! (But are super thankful for technology that will make it super easy to keep in touch. Yes, thank you blog).
Peace out Utah.