On Friday night the Riverwoods (little outdoor mall/shopping center in Provo) had a fun festive night to kick off their Christmas season. They turned on their Christmas lights, which are doubled from last year and absolutely beautiful! They also had ice sculpting, face painting, food, mini-concerts with people singing Christmas music and best of all SANTA CLAUSE! We pretty much just walked around and looked at everything, walked in shops and dreamt of buying expensive gadgets that we don't need (but it's fun to dream). There's just something romantic about walking around tons of Christmas lights like this with my besty.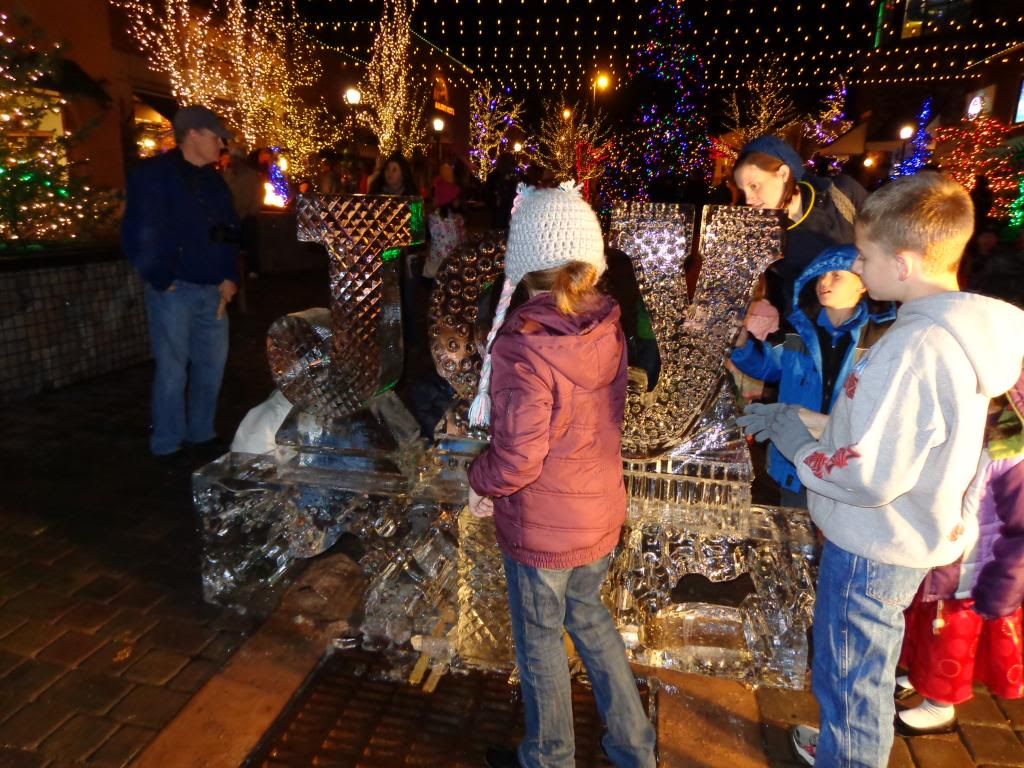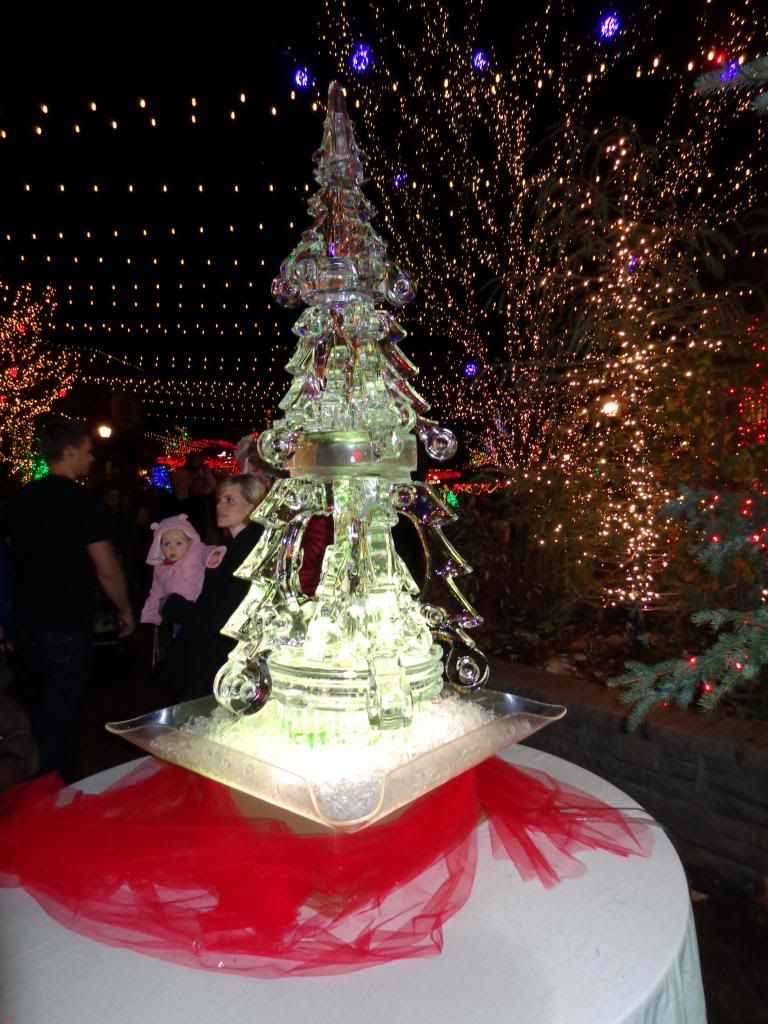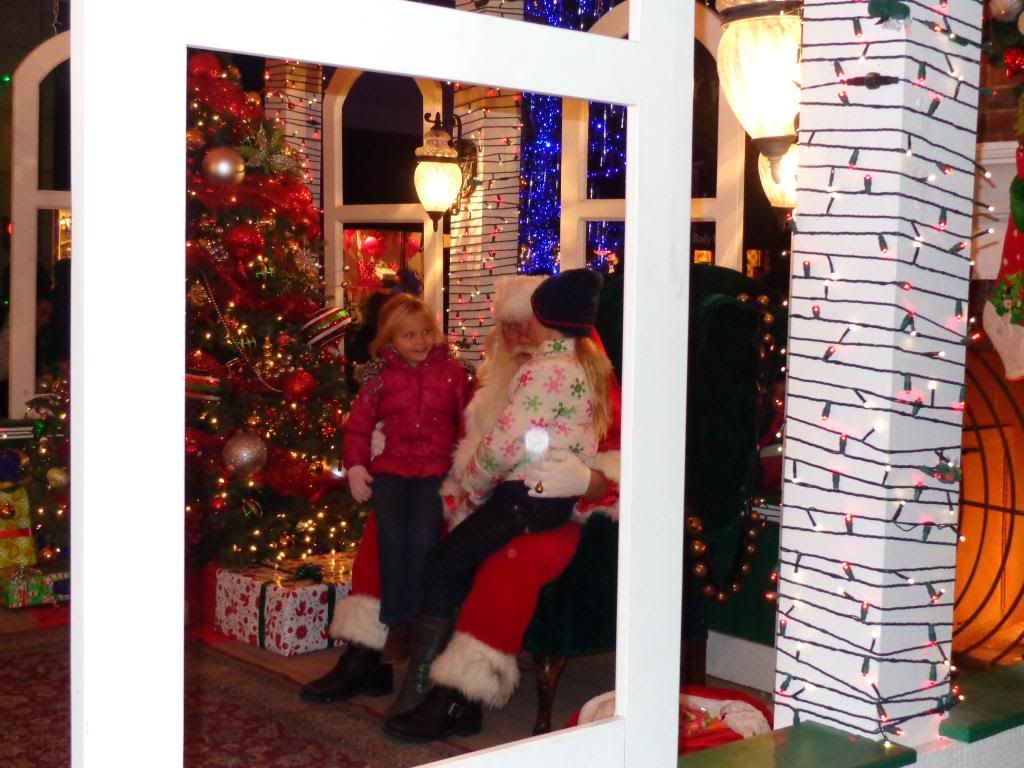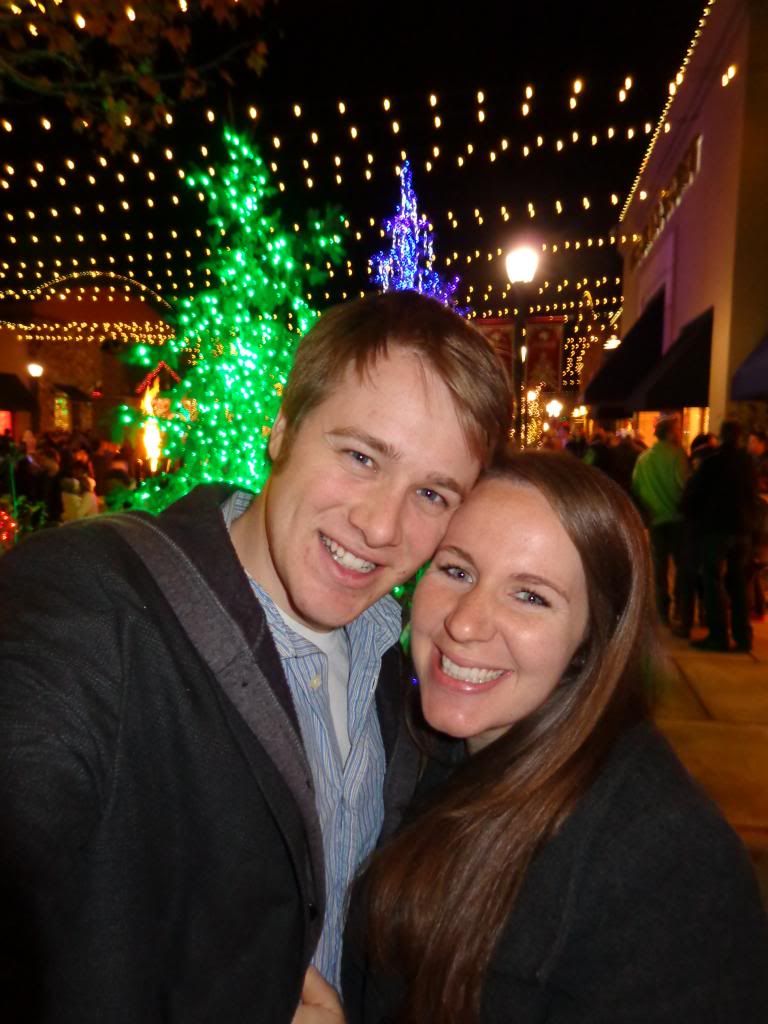 After the Riverwoods we went to Enlighten, a new cute bakery on Center Street. If you haven't been there, you have to go try their hot chocolate. I got White Chocolate and Darin got Cinnamon Roll. Um, yum. We recommend getting the 12 oz. though. We went with 16 oz. and it's just a little too much... but delicious. Wow. Do it.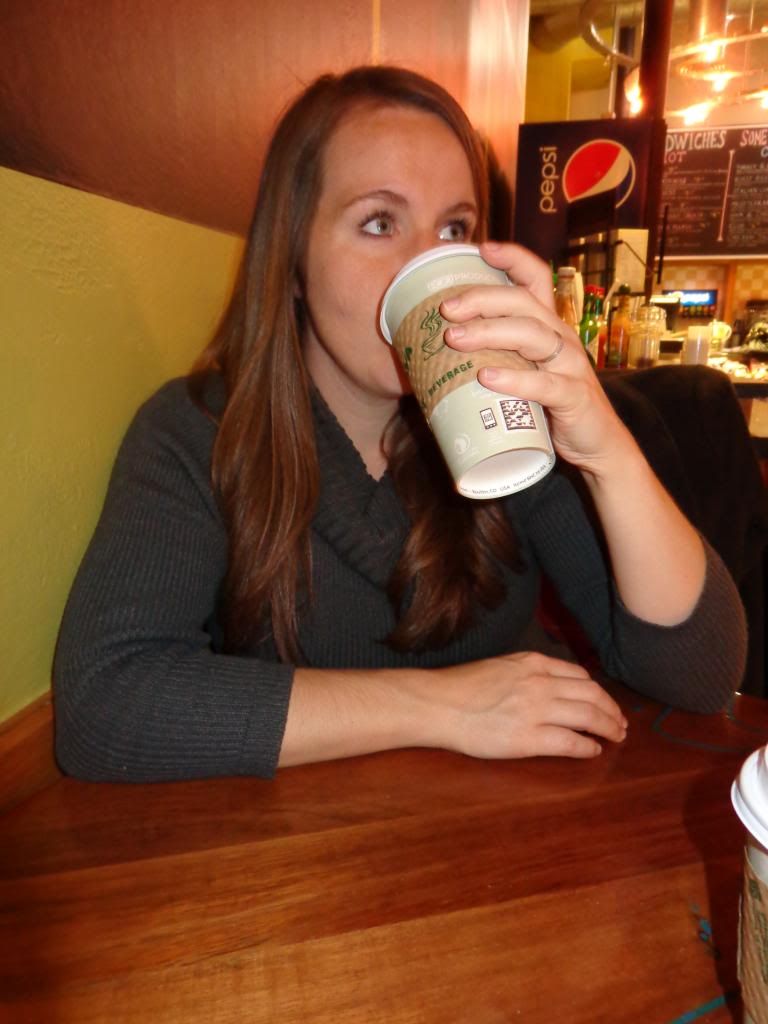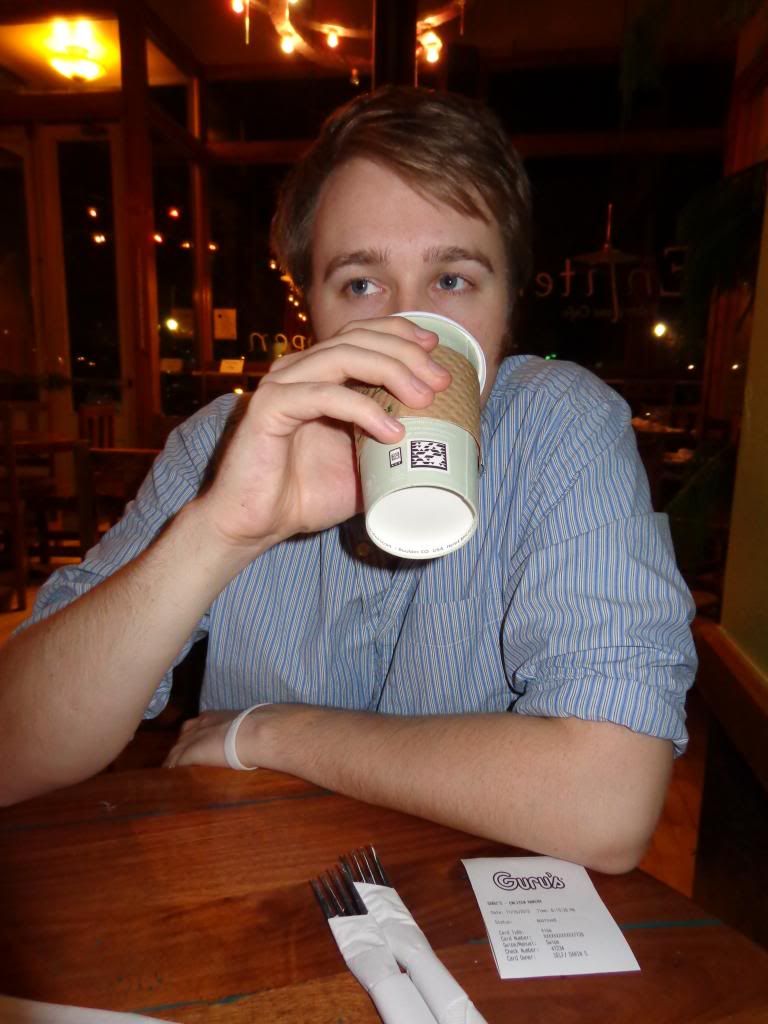 What a fun evening! Definitely gets me excited for the holiday season.

Saturday afternoon I hit up the Bijou Market down on Center Street with the girls. It was a really cool market. I really enjoyed walking around looking at all the home-made crafts and fun vintage things that they had laying out. It's kinda fun to look at other people's crafts and get ideas of things that I could do on my own. Like these books for example. I might feel guilty doing this to a book (and if I didn't, Darin would surely make me feel guilty), but it makes for a cool decoration.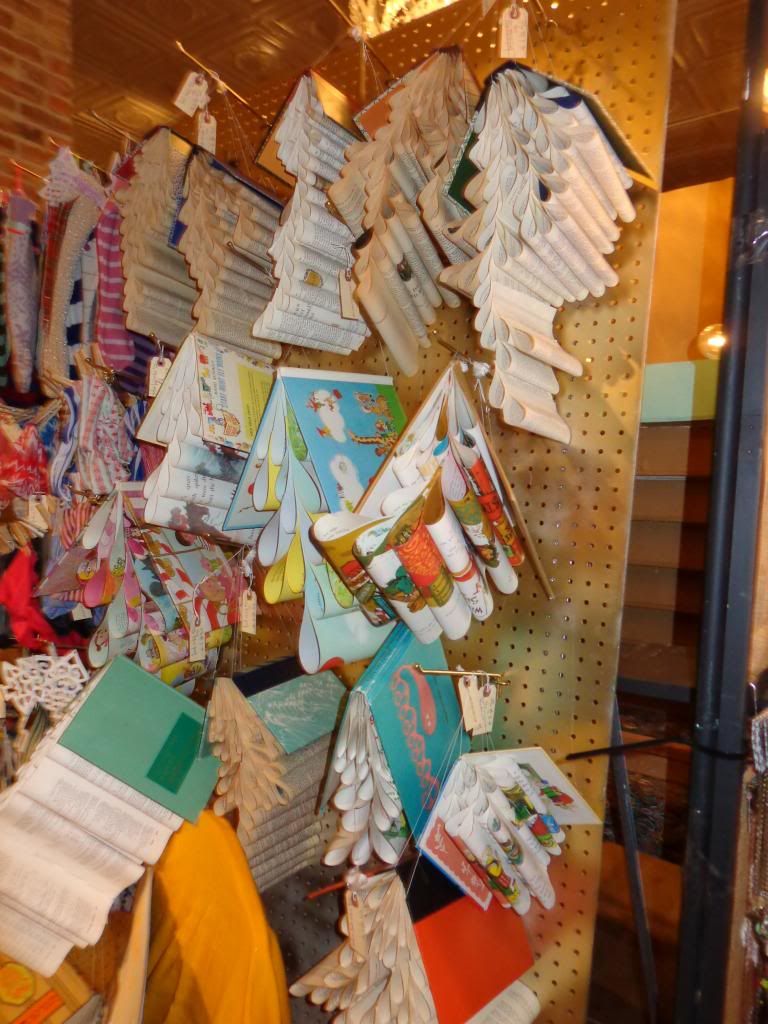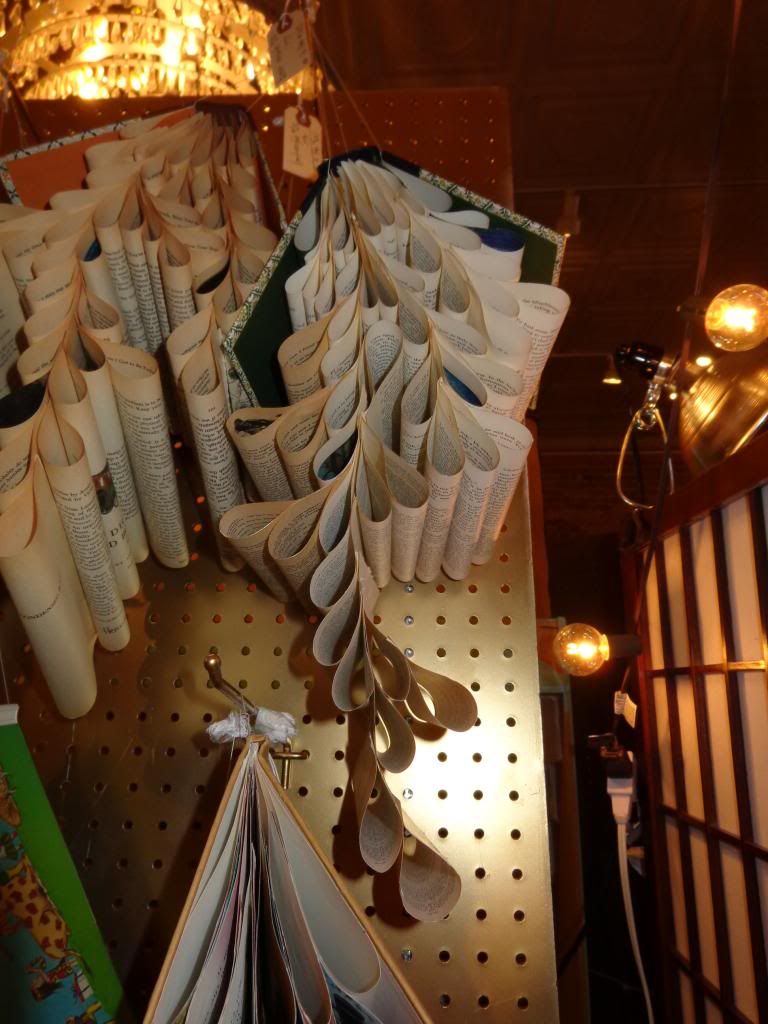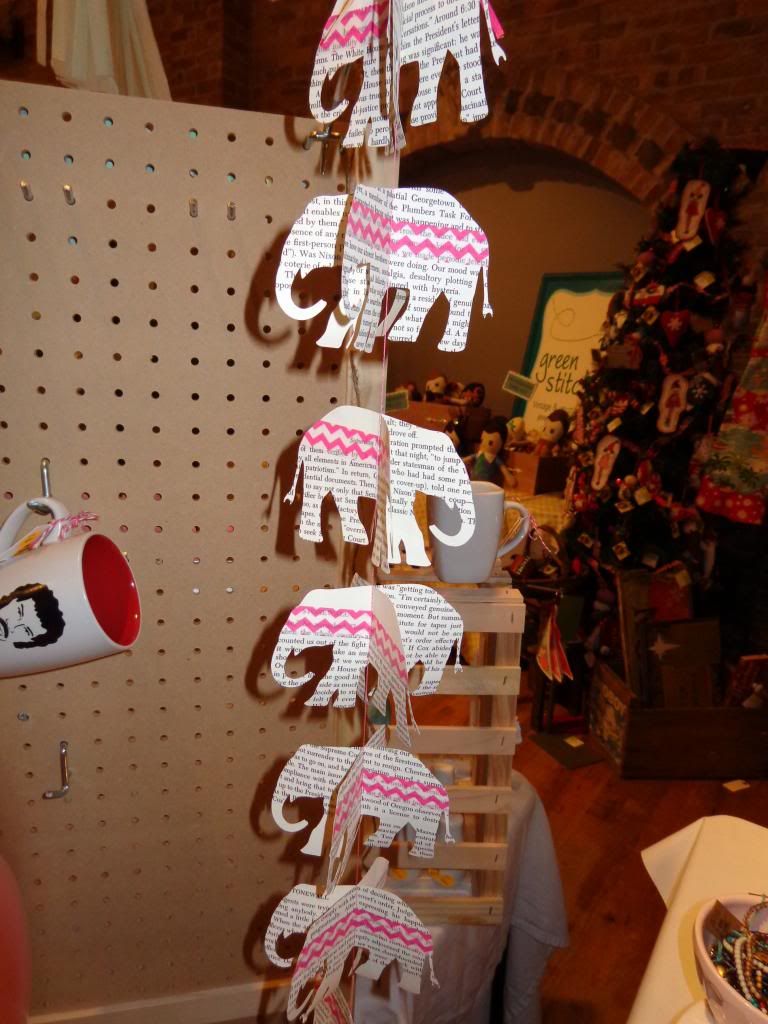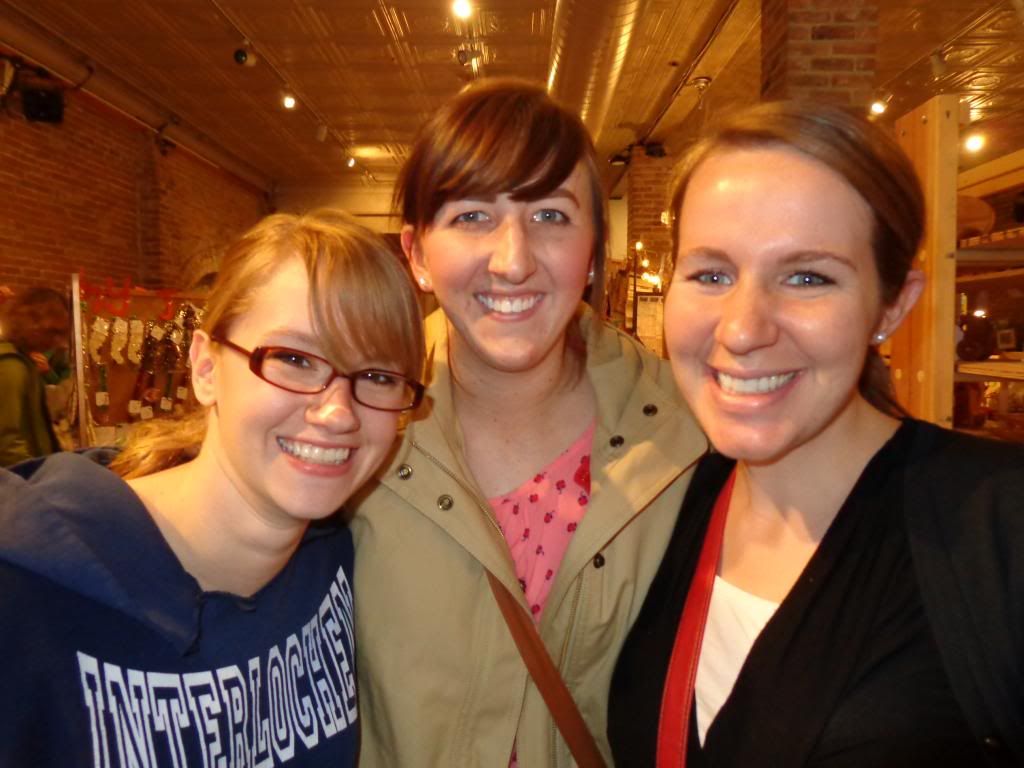 Aren't weekends just the best?