Dad arrived on Saturday after a long day in four different airports. We were so excited to see him, especially Shae. He got to meet Grandpa K for the first time.
Waiting at the airport.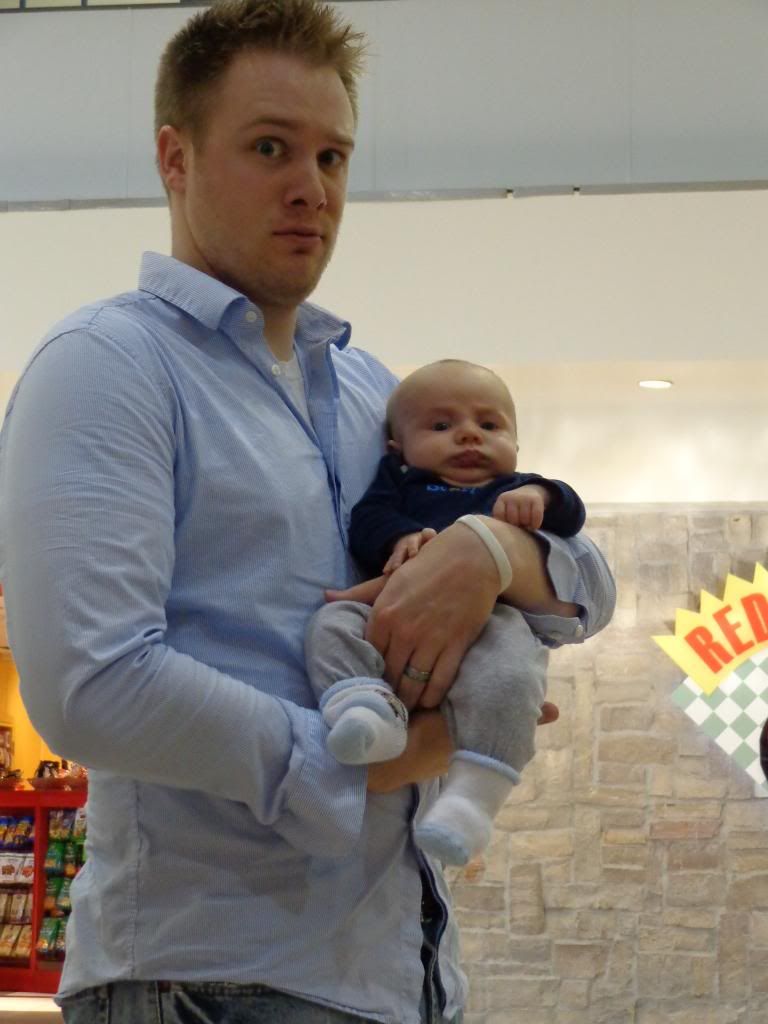 We made our way back up to SLC on Sunday morning to celebrate Dad's birthday. We started the morning by going to Music & the Spoken Word. Amazing. The Mormon Tabernacle Choir is always amazing but it was even more amazing to hear them in person in the Tabernacle.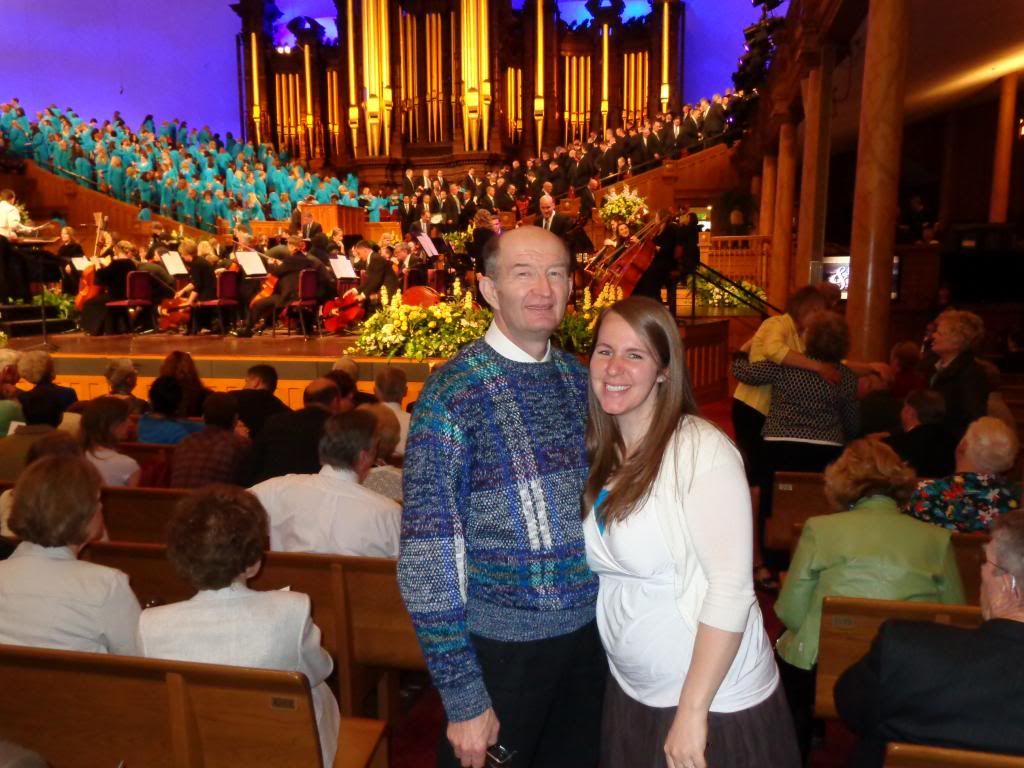 The prophet was 10 rows in front of us (right behind the TV). It was pretty cool to be so close.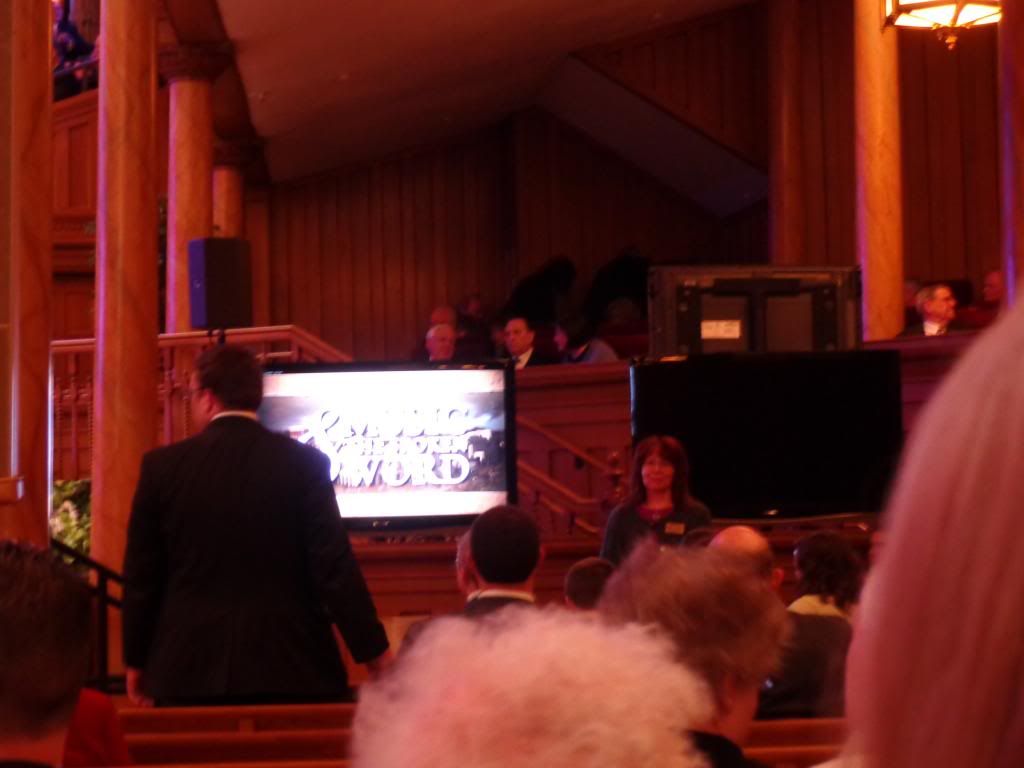 After Music & the Spoken Word we went to church and then to Amelia's to enjoy Dad's birthday lunch and cheesecake.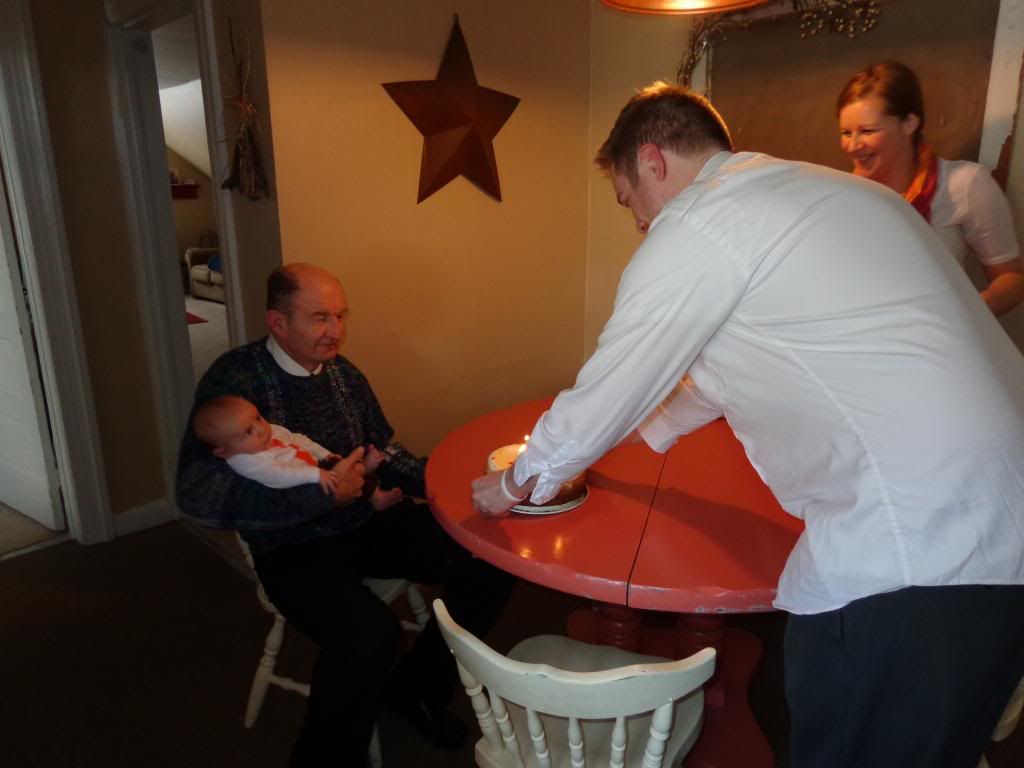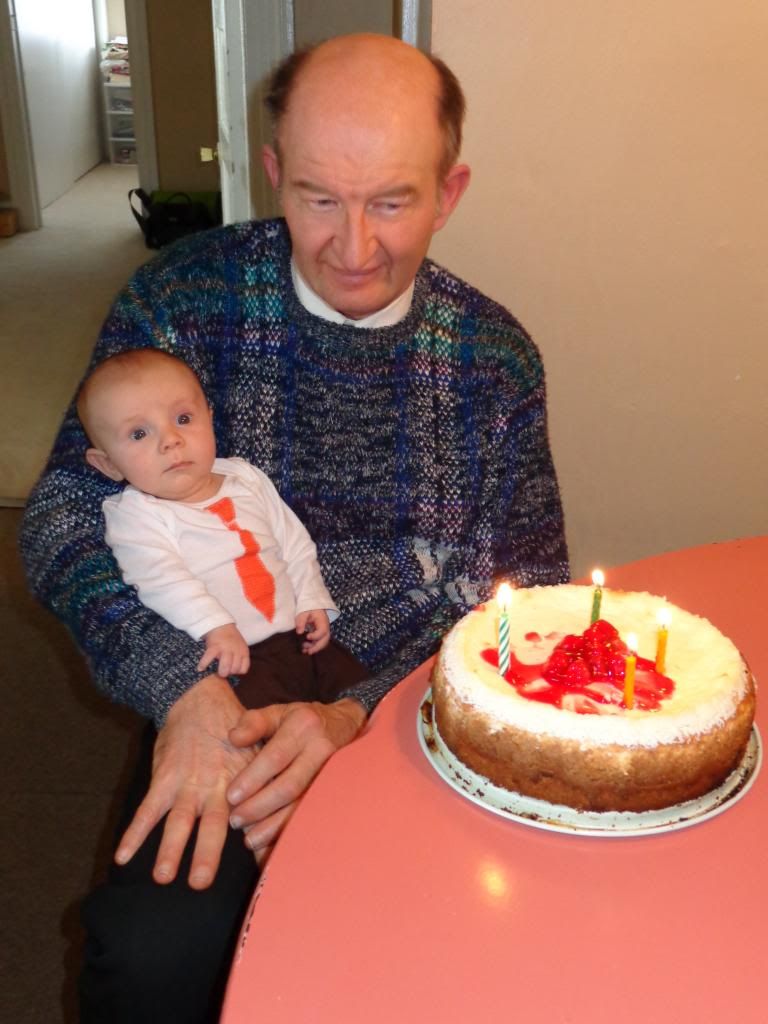 After which, we made our way back to temple square to do a tour of the Conference Center and walk around the temple and enjoy the beautiful weather.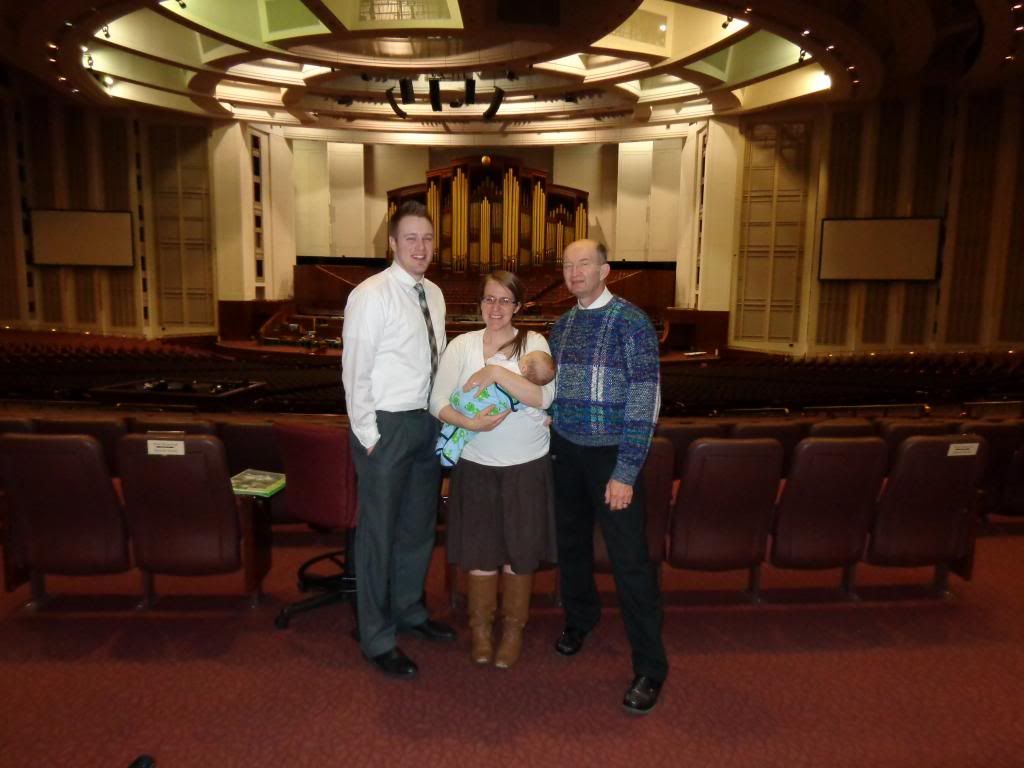 This room had paintings of all of the modern-day apostles that have passed away.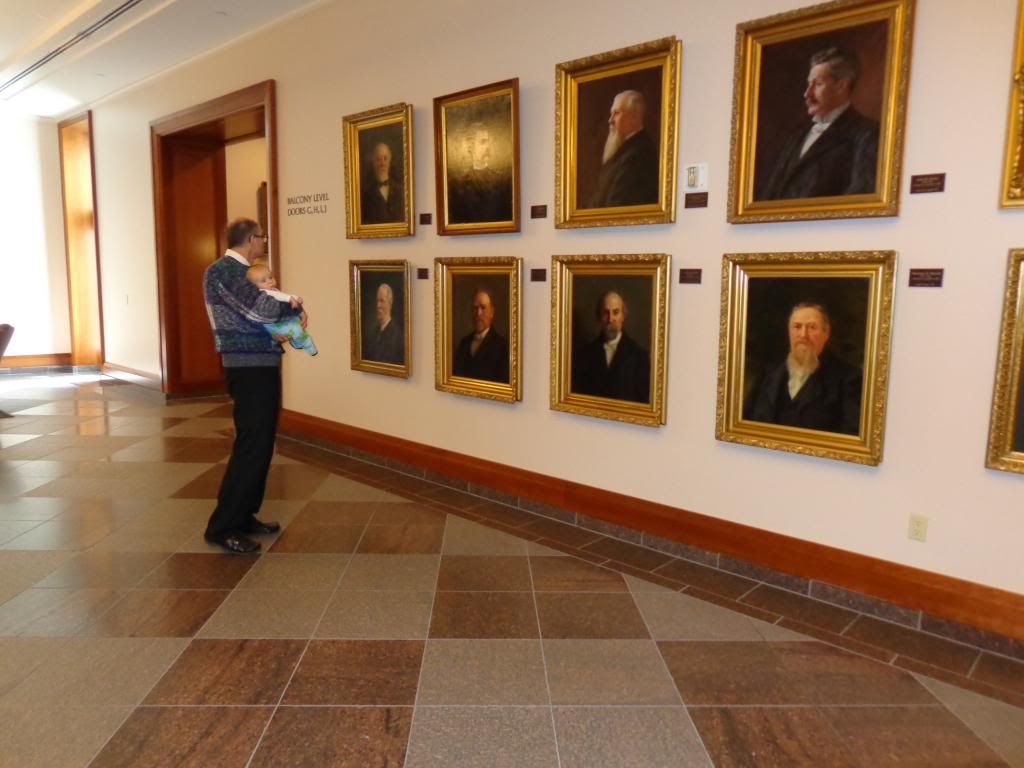 The boys looking down at the waterfall from the roof of the conference center.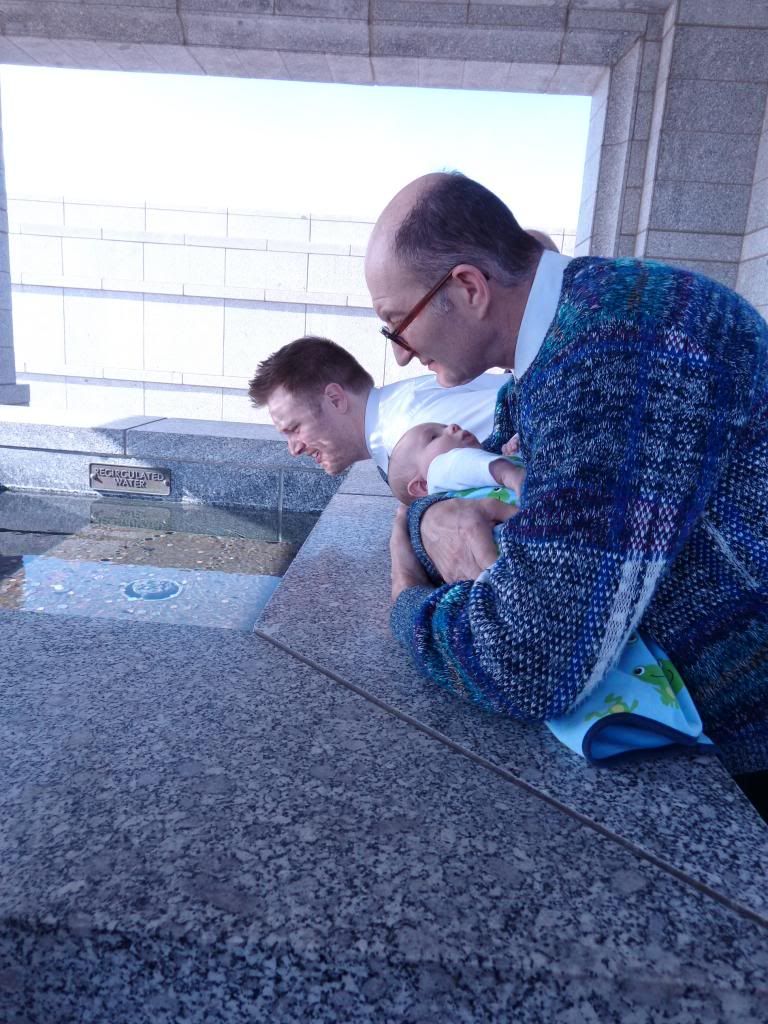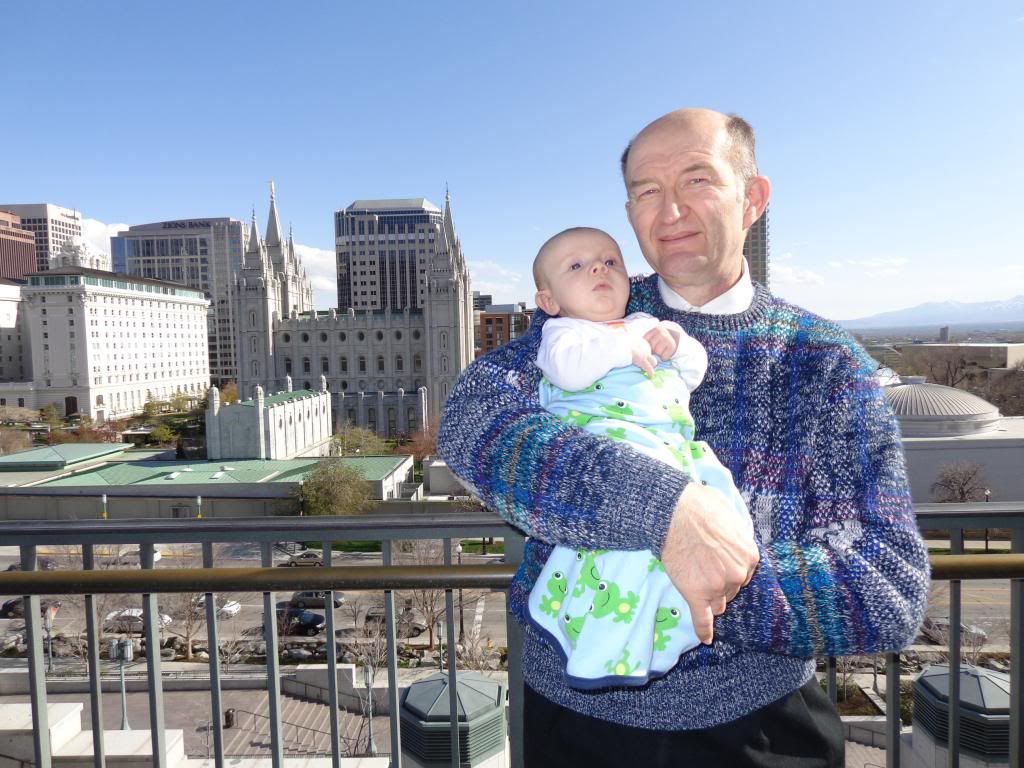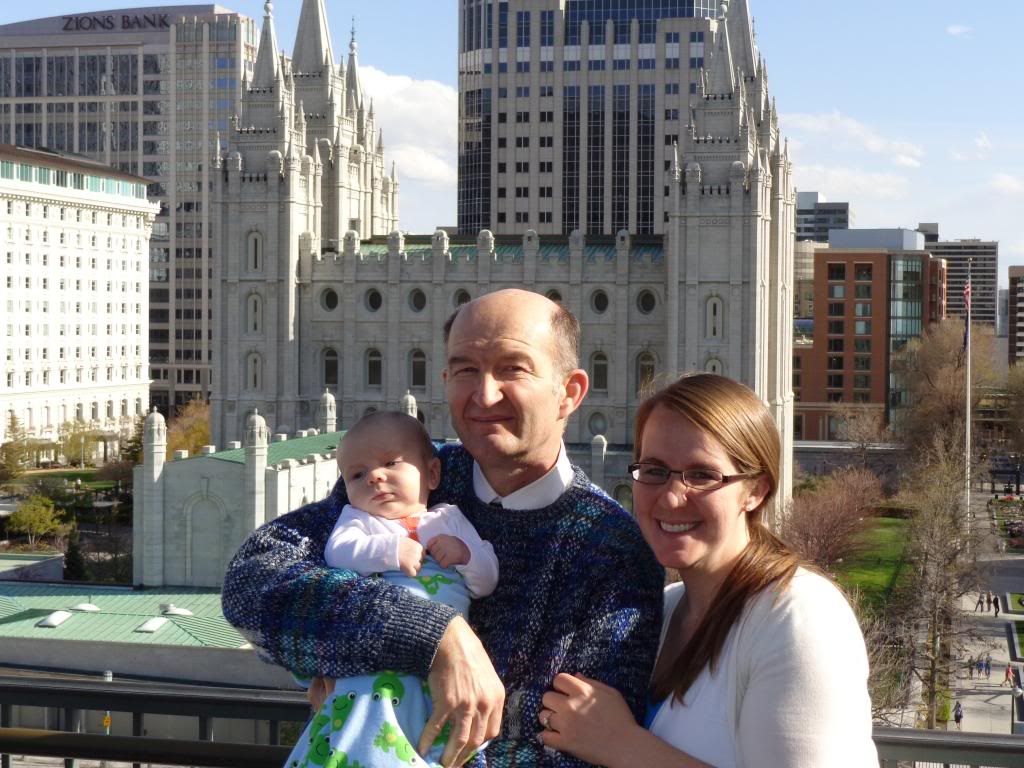 "Is that my phone vibrating in my pocket?"
"Why yes, yes it is." (It was the family calling to wish him a happy birthday. Precious).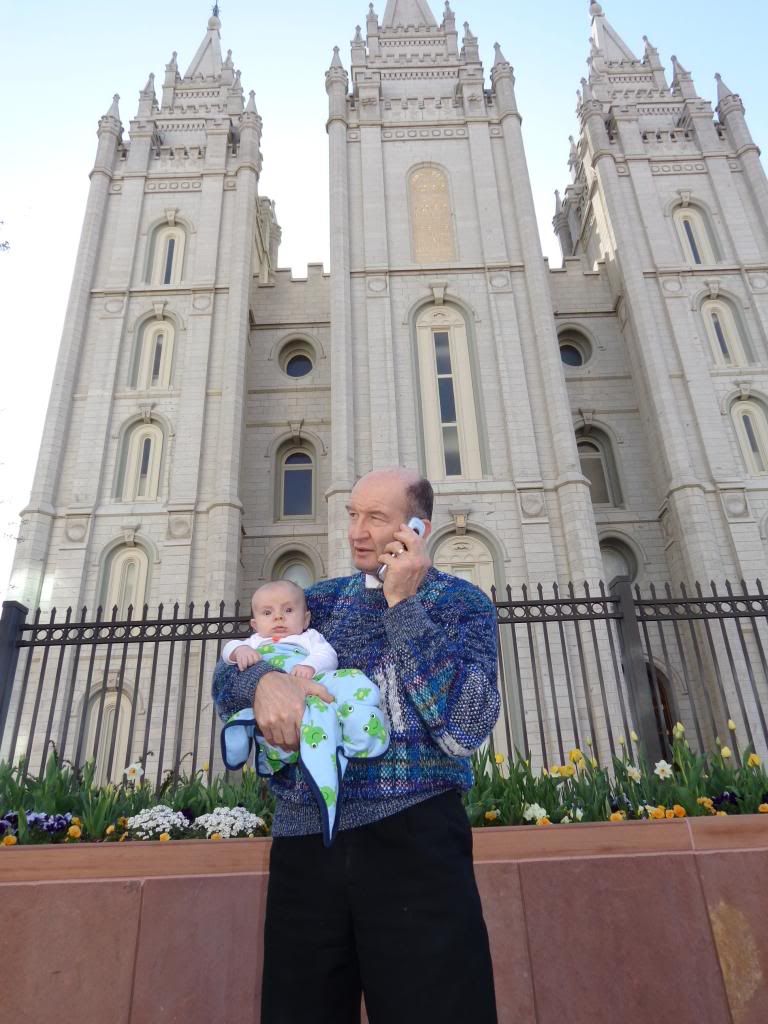 Once the boss got fussy we decided it was time to be on our way.
We are so blessed to live so close to Salt Lake City, a place with so much church history. It was fun to spend the day up there and even more fun to be with my dad on his special day.