Our boy has the best Grandmas in the world. THE BEST. He misses them. Okay, let's be honest, Darin and I miss them. They saved us those first few days at home with the wee one. What a blessing to have had both of them sacrifice time and money to be with us. They cleaned, cooked, brought us gifts/food, gave us (me!) emotional support and held the boy through the night so that we could sleep. They are both absolutely amazing and we feel eternally blessed to have them in our life.


I have to include Aunt Amelia in this post as well because she has been just as amazing as the Grandmas. She's pretty much Darin's second mom. If it weren't for her he would still be wearing high water pants and shirts with dumb sayings on them. She has also sacrificed a lot for us and we love her SO MUCH!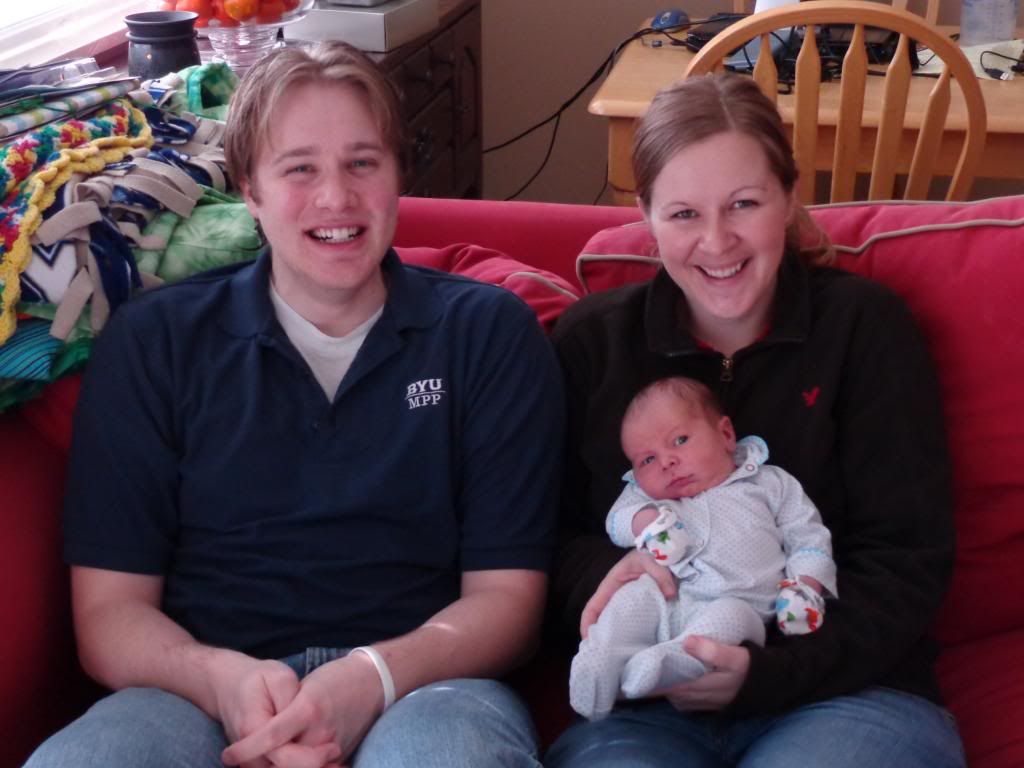 The older I get the more I understand the importance of family. Family is everything. Life would be a lot harder without them.