With so many people talking about today's date all over Facebook this morning/afternoon, I felt pressured to document exactly what we were doing at that time on this date. So here you go. Besides taking pictures, I was....

Studying for my TESOL literacy final.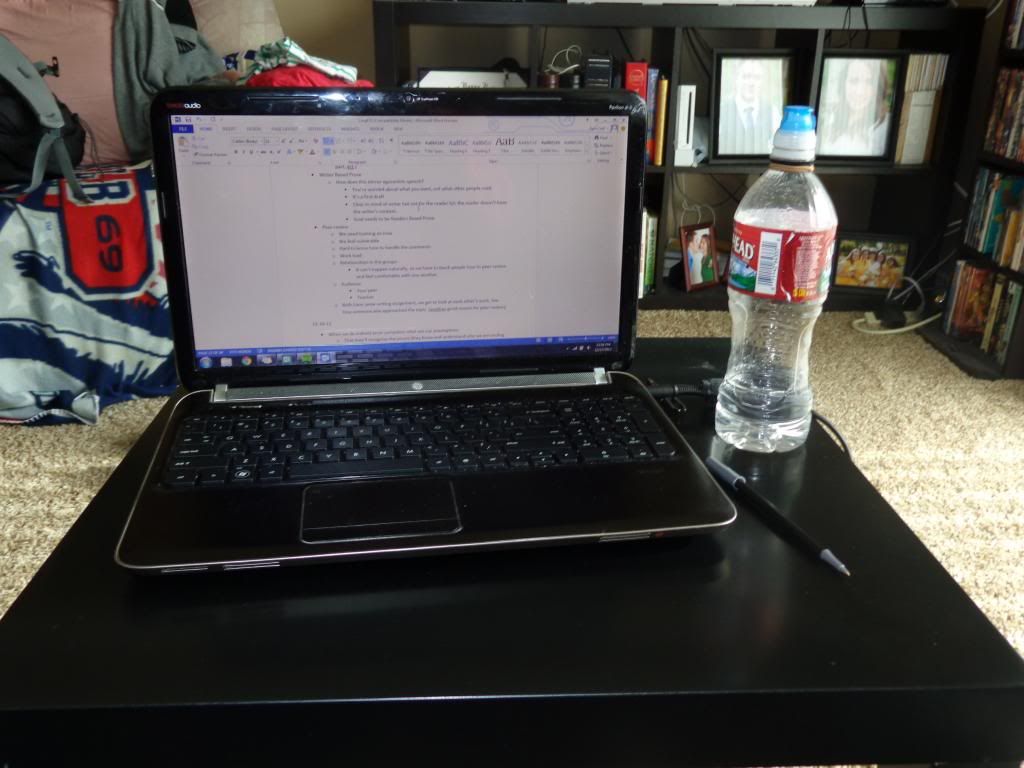 While occasionally stopping to write a Christmas card or two.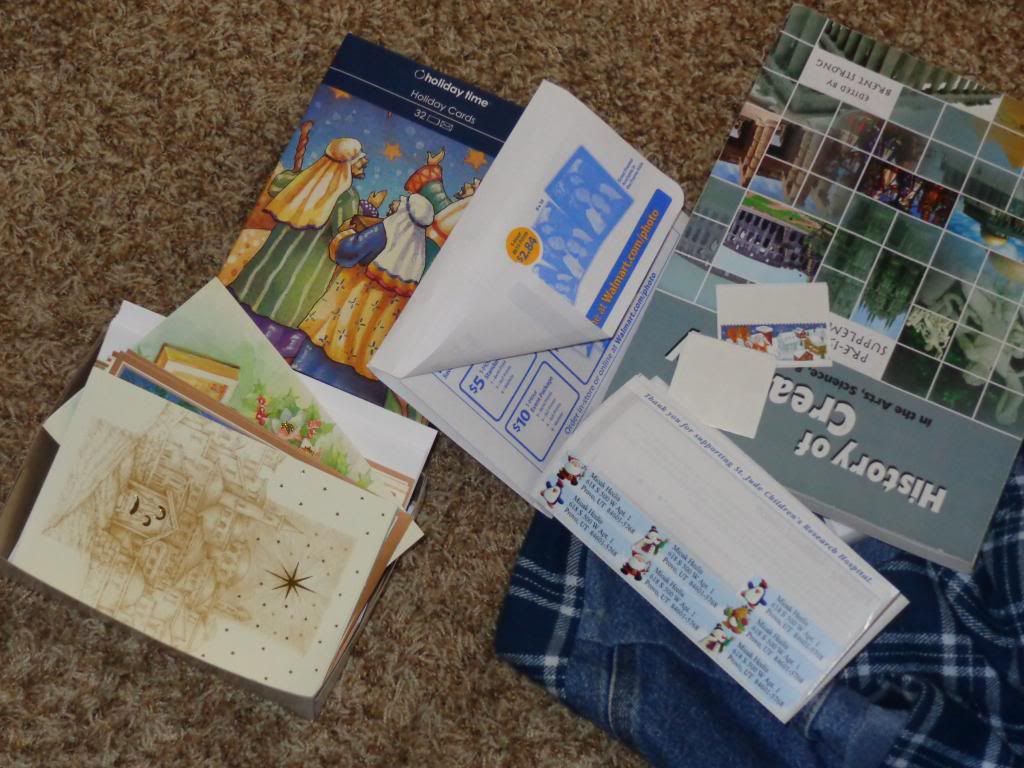 Darin was....sleeping like a baby.
(He woke up at 6am to take a final and then work on one of the many papers that he has been cranking out this week. He deserved a 12:12:12 baby nap. Don't you think?)
Hope you enjoyed this monumental moment as much as we did :)